Welcome to the Homepage of Christ Revolution Music, LLC.  Feel free to take a look around, listen to some Fresh Music, watch our Music Videos, Interviews and DJ Mixes and be blessed!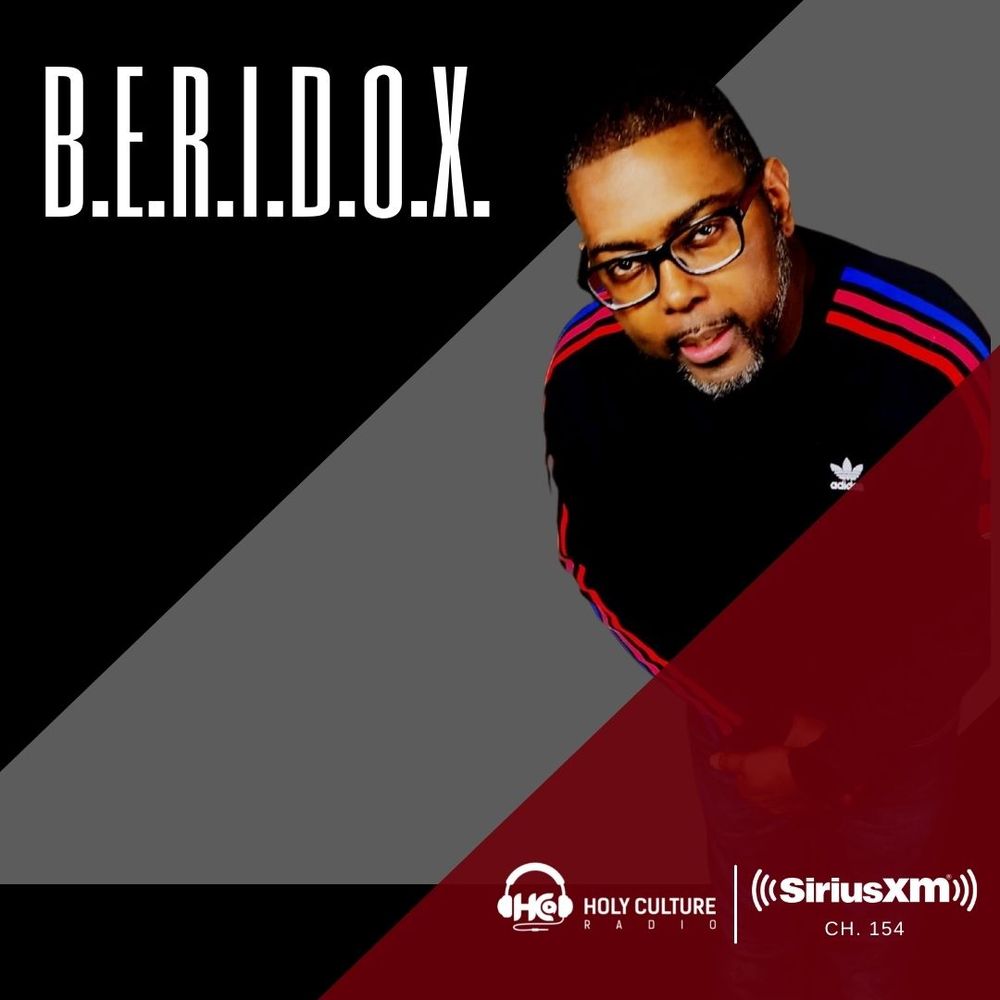 Holy Culture Radio on Sirius XM Radio - Live Now!!!
The Christ Revolution Music Radio Show with B.E.R.I.D.O.X. airs Sundays at 12pm EST
Holy Culture Radio is officially LIVE on SiriusXM - CH 154.
Tune in now.  However, if you don't have SiriusXM, no worries…hit the link below for the 90 day free trial and tap in to the station on our site.
Come on through and tune in as we spin all the best in #chh #rnp #gospel and so much more!
Holy Culture Radio: https://holyculture.net/radio/